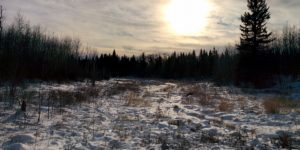 An update from last week that I forgot to post. Thoughts on the changing year and kicking it's ass.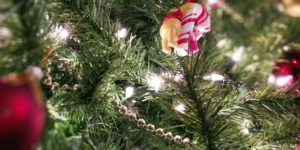 In which I briefly reflect on the year, shake my head at how awful its been – globally – and discuss briefly how I need to get some paying work in in 2017.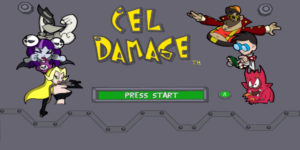 In which Dave reflects about his first game and talks about all the things he has going on.