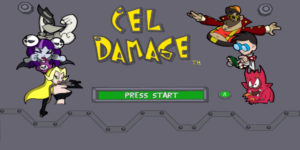 In which Dave reflects about his first game and talks about all the things he has going on.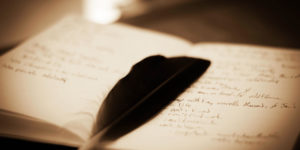 In which Dave tries to express his sympathy to his American friends, but hopes people will take action.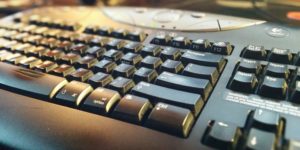 In which I talk about writing short stories, on initiative, on the book and talk affectionately about my keyboard.