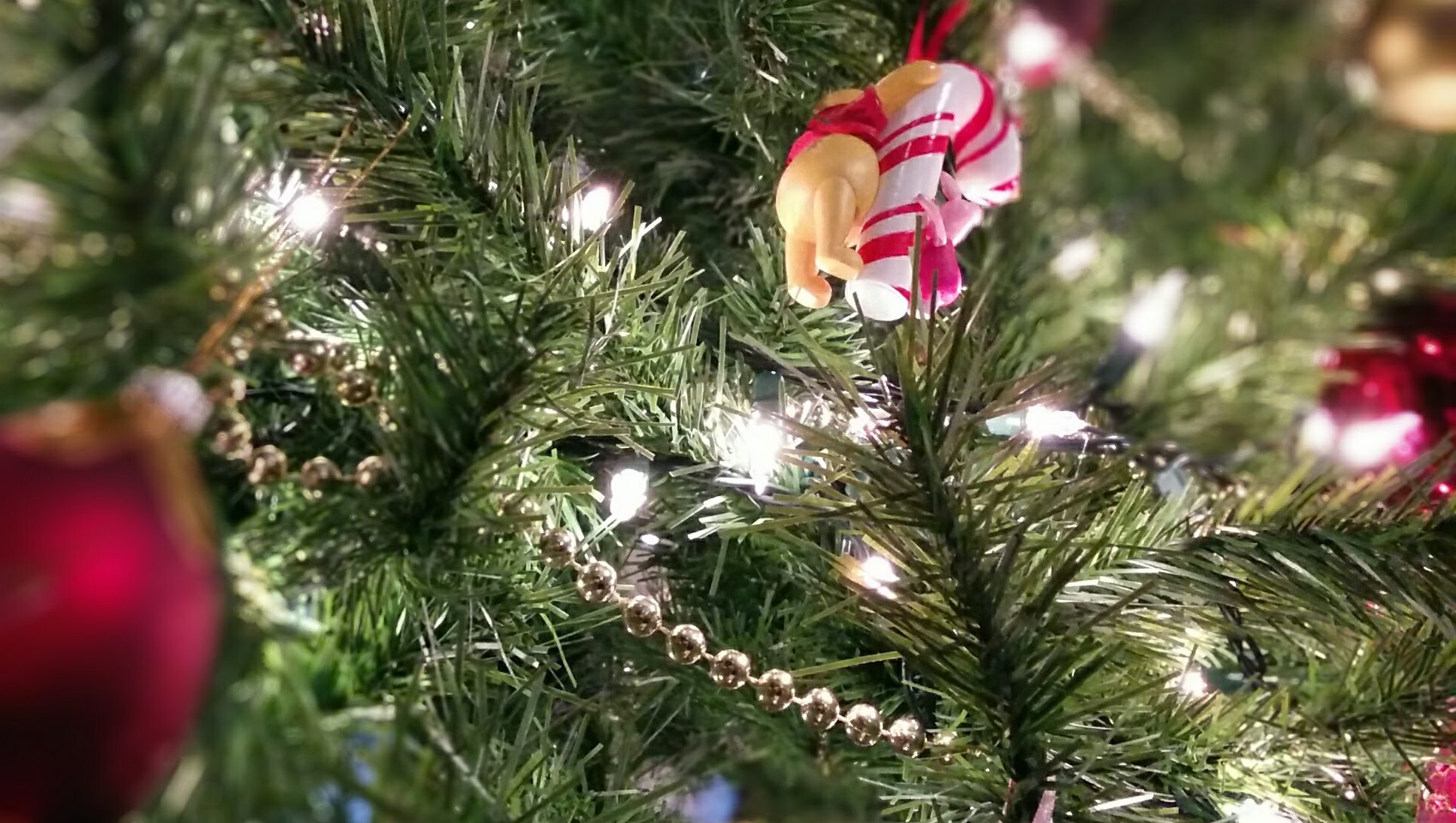 Everybody knows that the dice are loaded
Everybody rolls with their fingers crossed
Everybody knows the war is over
Everybody knows the good guys lost
Everybody knows the fight was fixed
The poor stay poor, the rich get rich
That's how it goes
Everybody knows
Leonard Cohen (though I highly recommend Concrete Blonde's version)
I wrote this last week and had intentions on posting it last Friday, but I've been running around for what feels like days *checks calendar* — oh. It has been days. I haven't had time to reflect on the year, to relax as Christmas comes oh so very close, but I can tell you this: 2016 has not been the most fun of years.  We all know about the catastrophes around the world, so many of my idols growing up have died, and my poor friends in the US are going through throws of doubt, unsure what the future may hold, some of them unsure whether they will have the same rights as last year.  What a world to live in where you won't know whether you can be legally married, whether you might be persecuted, whether you will have health insurance.
And despite a few upsets here (the most recent being our dishwasher leaking and wrecking our hardwood floor), my work being slow — okay let's be honest, freelance work has been junk this year. As someone who has a ton of experience in game design, not a lot of game studios are looking to hire freelance. As someone just starting out as a freelance writer, people in this province are looking for someone that is more of a sure thing. The economy has been terrible in Alberta, and Edmonton has a city looking to burst into the tech scene, but definitely without the legs so far, has been hurting as it looks for new industries outside of Oil. But I think I also need to work harder next year on getting that work and make it more of a focus of my tasks for 2017.
But there are some good things, if I'm going to go against nature and look at the silver lining. My parents are visiting us for Christmas in what ended up being a last minute trip. My family is healthy, the kids continue to do well in school and our summer staycation was fun. Opeth's new album was great. While I didn't meet my Goodreads number goal, I did hit my personal goal of reading more classics and read many great books (Bukowski's Post Office and Roth's American Pastoral being my favourites). I joined a local writing group and had the first 10 pages of my book read and got fantastic feedback that I have to implement. But I think my biggest take away from this group is that I feel a kinship with these folks: I don't feel like I'm alone in my endeavours. No matter what happens with the future regarding full time writing, I feel like I have a group there to turn to. I've met new friends and I've managed to stay in touch with old ones.
I also hit my goal of submitting a bunch of short stories to magazines, and whether these get published or not the end result is I have learned a great deal about myself as a writer from that work. Writing short fiction isn't my favourite creative outlet, but I've learned a great deal on how to do them, how much of my time it takes up, and where my shortcomings are.
So what's moving ahead? That's a path that is shrouded in darkness for me. I won't be writing any new short fiction: I'll take what I wrote last year, do some edits and keep farming them out. I have enough that that could last the year. I have many side-projects that are up my sleeve that I'm going to focus on to see where it goes. but if I'm going to be honest with you, the goal for the first half of 2016 is to look at generating income. I've got a LOT of work to do on the book and while I will be constantly working on that, it won't be the center focus: paying work will be the focus.
But here we are, two days until Christmas. My brain has slowly been moving away from writing and becoming more focused on baking and cooking, finishing the shopping and preparing the house for visitors. While I have been officially on holiday for a week, I haven't relaxed – I look forward to starting that tomorrow, focused on the family, on the season, on some shortbread cookies and perhaps some games. And I will definitely play some Andy Williams in the background.
Merry Christmas, Happy Holidays and Happy New Year!